Blog
Grab a cup of inspiration and a seat....
we think you'll like it around here… .go poke around.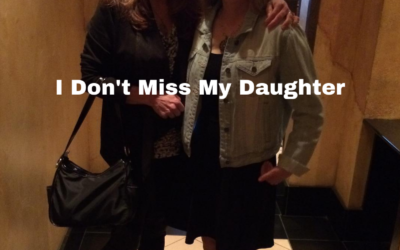 She's off to college and as she drove away, I moved on to the next segment of my life. She is fine. I have nothing to worry about. I let her go.
read more