We're updating the site…
Please read our blog or get in touch with Cari.  The site is being updated and a new look will be revealed soon!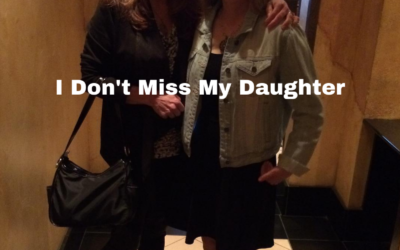 She's off to college and as she drove away, I moved on to the next segment of my life. She is fine. I have nothing to worry about. I let her go.
read more