Blog
Grab a cup of inspiration and a seat....
we think you'll like it around here… .go poke around.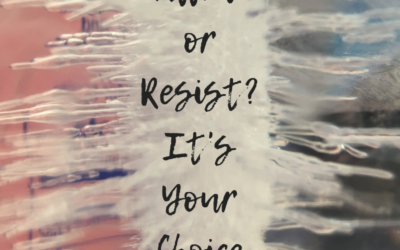 If given a choice between being stressed and not feeling good - or - feeling good and always knowing that everything is always working out for you, what would you choose? You are either deciding to allow or resist. It's your choice after all. I had a conversation with...
read more