Blog
Grab a cup of inspiration and a seat....
we think you'll like it around here… .go poke around.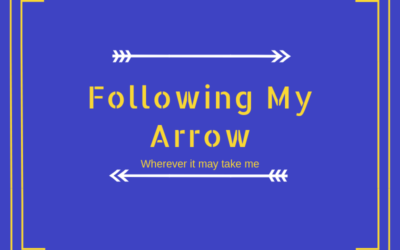 I know I know... I haven't posted anything in quite some time. It's not that I don't want to share what's going on; I've started more unpublished posts than you could imagine! Now that I've created life as I want it to be, with everything energetically in alignment, I...
read more