Blog
Grab a cup of inspiration and a seat....
we think you'll like it around here… .go poke around.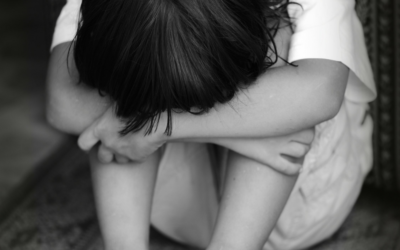 I was aghast at the child abuse I witnessed today when I stopped by my favorite Mexican restaurant to pick up to-go chips and salsa. When I got out of my car, I heard a woman yelling and screaming while dropping explosive F-bombs but I couldn't tell where the yelling...
read more