Blog
Grab a cup of inspiration and a seat....
we think you'll like it around here… .go poke around.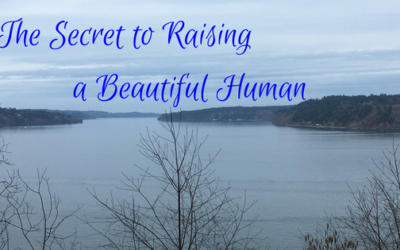 I believe I've discovered the secret to raising a beautiful human! I don't know about your family, but the rule in our family was, "if you tell the truth, you won't get in trouble." As it always turned out, that was one of the biggest lies ever told. But at least it...
read more